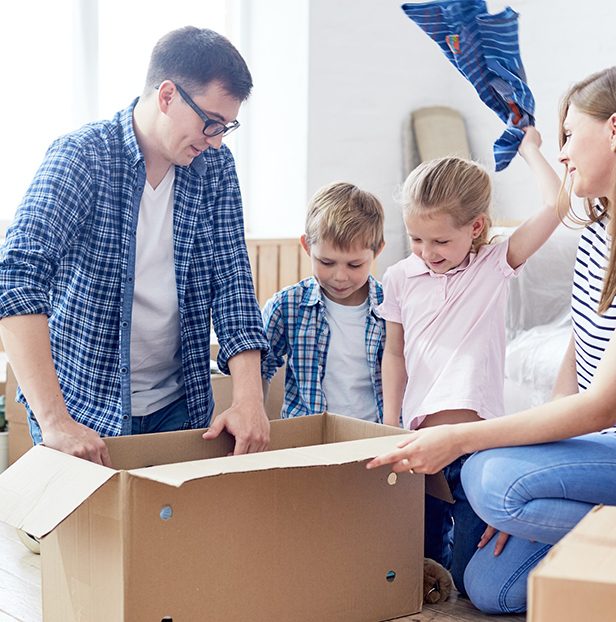 Universal Movers and Packers
Universal Movers and Packers comprises professionals capable of pulling out any type of move.
We Offer Top-notch Moving Services
The best packers in the moving industry
A team of dedicated and well-equipped loaders
State-of-the art moving containers and storage service
Excellent transportation
Reasonable prices
All these elements will make the moving process worth remembering.
No matter where you move across the world – to Bay Area, San Francisco or India, we can make it happen for you.
Contact Us for More Details
Local Moving Services In Virginia, District Of Columbia, And Maryland
Local moves are our speciality. We are linked with registered trademarks, making sure that you get everything as planned on the moving day.
Local Moves Covering Three States
The three states Virginia, Columbia, and Maryland are one of the bussiest regions in the United States, and you need to be well-aware of the rules to ensure a timely relocation. If you're not too sure, contact the Universal guys.
The efficient local moving team at Universal Movers and Packers will make your next move as hassle-free as possible.
Our movers can safely deliver your possessions as planned. Besides other services, we also offer spacious warehouse for short term and long term storage. Plus, our moving containers are also safe.
Contact us to experience the great service!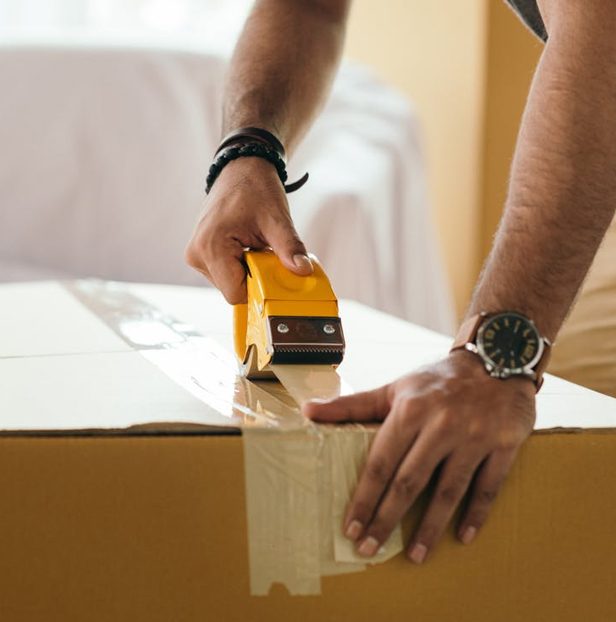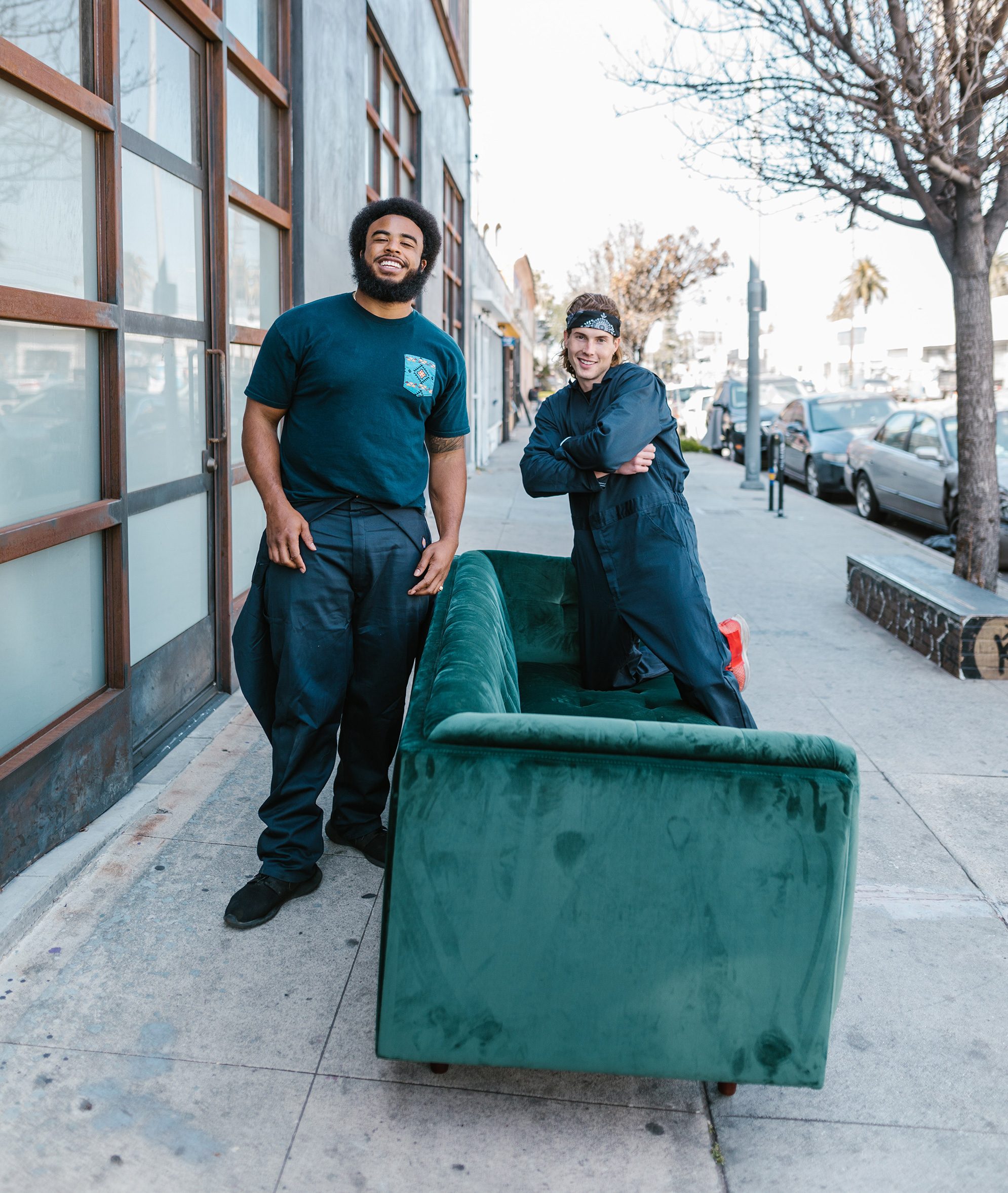 Professional Movers in Washington DC with Great Customer Service
Local moving means moving within the city or within 50 miles across the state. It is different from interstate moving, international moving, or any type of long-distance moving.
When you move within your city or state, the household shifting, from pickup to drop-off, will be completed within a day. When you work with Universal packers and movers, you get highly professional staff and all services will be available at an affordable rate.
We Offer Reasonable Prices to All Customers
We create tailored packages according to your moving needs. Pricing is by the hour as opposed to the weight or volume of the goods being moved.
Our hourly price for local moves includes all expenditures. We pay for packing supplies, fuel, mileage, loading, unloading, descending stairs, labor, and creating the inventory list.
There are no surprises when you hire Universal Moving and Storage to make your move. Our price is a fixed, all-inclusive, flat fee of $135.00 per hour.
There are no surprises!
Contact Universal Moving and Storage for local moves, sun up to sundown, that are safe, secure, and money-saving. 
Universal Packers And Movers for Local Relocation Services
Our company has the expertise in packing and unpacking all kinds of possessions. The packers and movers are experienced enough to take care of any type of possessions, including:
Normal household goods like clothes, books, diner sets, utensils, and others
Delicate and perishable items like paintainings, show peices, wall mirrors, TV sets, gaming consoles, etc.
Furniture, plumbing tools, electric tools, computer equipment, etc.
Sales items, lighting systems, cabling system, and more.
If you have an old vehicle or an antique peice, we can load it in a separate moving container to ensure maximum safety. Later, if you need unpacking services, we'll be there to assist you.
In general, commercial clients request for Universal packers and movers and they have been quite satisfied with it.
Over the years, Universal Packers have served a number of companies. Not only businesses, but homeowners can also hire us for packing job.
For more details about packers and movers, visit our company or give us a call.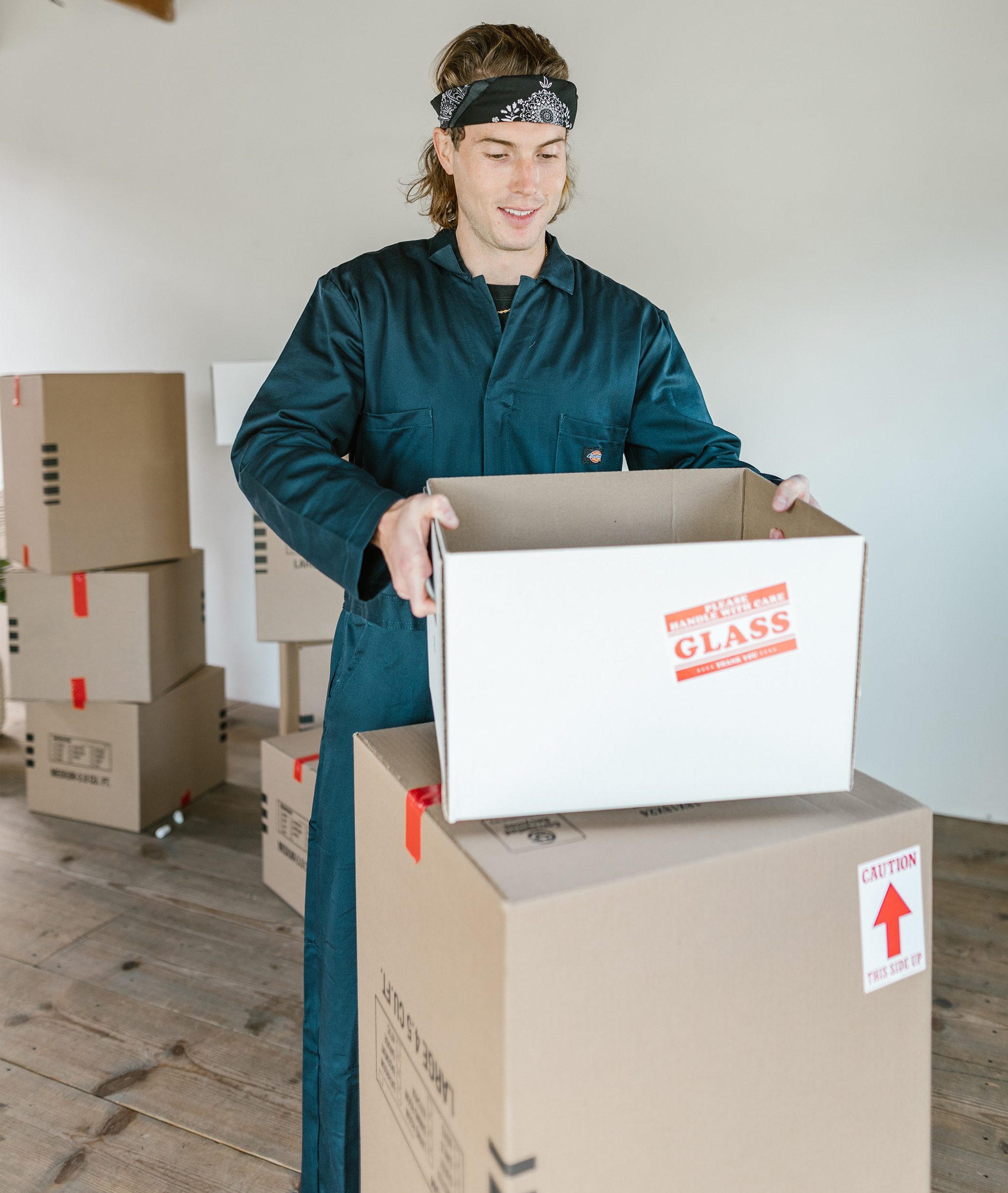 Loading and Unloading Services
From single boxes to heavy machinery, Universal Movers can load anything. These may include:
Moving boxes filled with toys, clothes, books, office files, stationery, cookery, etc.
Large items like furniture, fire door, paintings, exercise machines, shopping racks, etc.
Special equipment such as lab equipment, vehicle parts, heavy batteries, music organs, etc.
Universal Movers can do the heavy lifting by means of advanced machines and lifters, making sure your possessions stay safe and damage-free.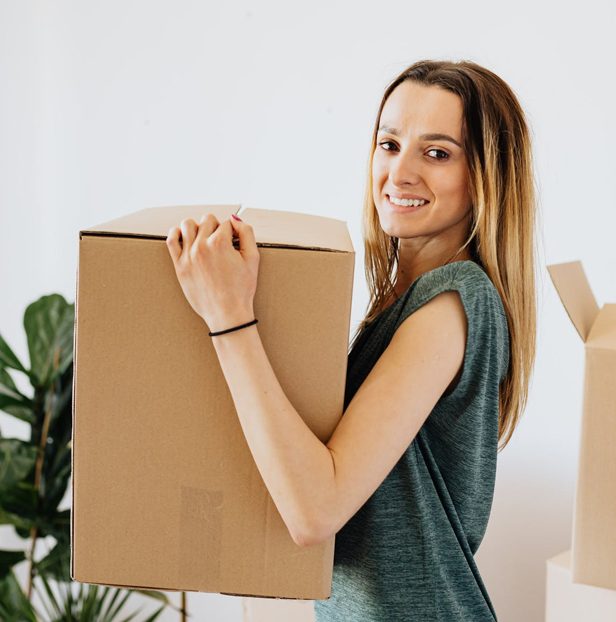 Universal Moving and Storage Services
The local moving company offers temporary and long term storage facilities for the things you don't want to take with you to the new home. Our spacious warehouse offers a lot of room for literally every goods.
What's more satisfying is its maintenance. We make sure to cover your goods and label them properly. There will be a separate storage area for different types of stuff.
Commercial and Residential, we make all types of local moves.
Whether you are moving from office to office or home to home we can help you with your local move.
If you prefer, we can offer you a flat fee for local moves. Before setting this price will do a free onsite estimate, inspecting all the belongings you are planning to move.
This price will be totally independent of the number of hours it takes to complete the local move.
Moving Services in Virginia, DC and Maryland
We do Residential and commercial moving and have built our business on a reputation for excellence. This simple business philosophy has propelled us to success as the largest exclusively commercial mover in the country.
For more information about making a local move with Universal Moving and Storage, please contact us at 1 877-779-2126.
We make local moves in Virginia, the District of Columbia, and Maryland.
If you prefer to pack your own belongings, your local Universal Movers can offer you suggestions and a full line of Packing Materials at very competitive rates.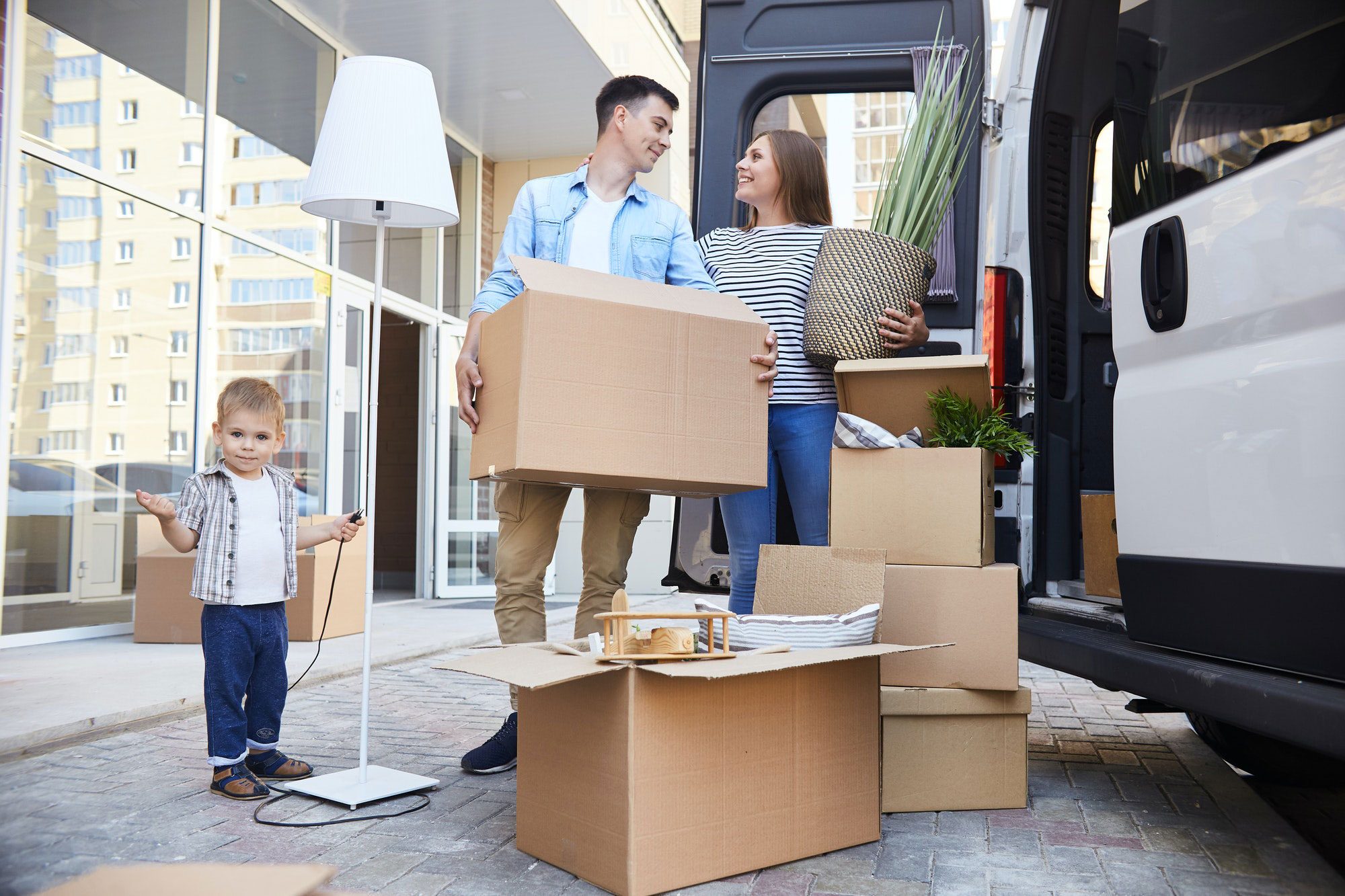 Looking For A Local Moving Services In Virginia, District Of Columbia, And Maryland​?
Special packing for sensitive home electronics
| Packing | Packing Materials | Supplies |
| --- | --- | --- |
| Full-service packing | 1.5 cu. ft. carton (ideal for books | Wardrobe |
| Packing and unpacking | 2 cu. ft. carton | Business record storage |
| Packing only difficult | 4 cu. ft. carton | Small crystal |
| All fragile items | 6 cu. ft. carton | Furniture pads |
We are ready to help you. Call Us now