WELCOME TO UNIVERSAL MOVERS
Moving and Storage Company
UNIVERSAL MOVERS MOVING AND STORAGE COMPANY
Universal Movers has the movers, packers and storage in your area with expertise to complete your move on time and within your budget.
Our goal is to offer you a flat pre-determined fee on all our moves. We employ no tricks to pad our bills! Everything is in writing and agreed upon ahead of time. A Moving Box & Packing Material Tip Like most corrugated products, cardboard boxes , made from wood pulp, often referred to as cellulose. Corrugated paperboard box celluose material is easily recycled, but before you put your used boxes out by the curb to be picked up for recycling, consider recycling your moving boxes right at home. Your packing boxes can be flattened and used to make a natural, earth-friendly garden bed.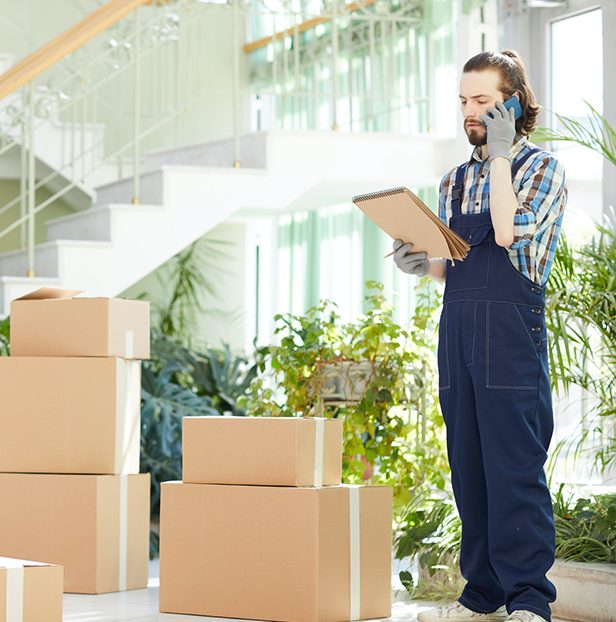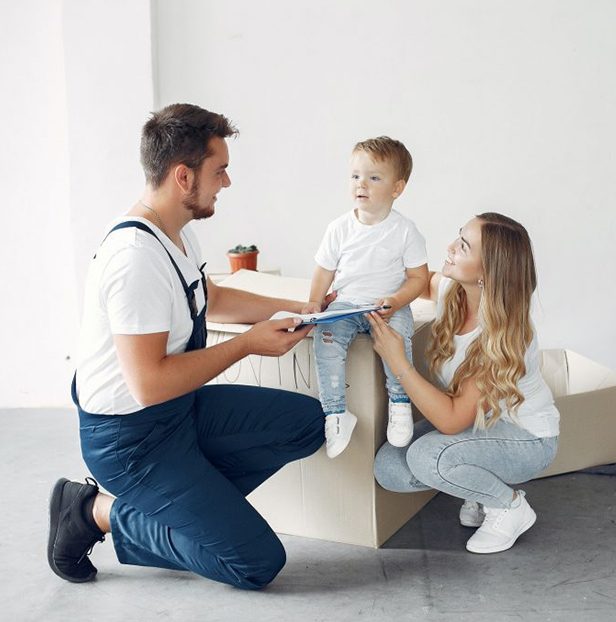 Our Special Flat Rate Pricing!
Many movers charge a per pound per mile tarrif price for long distance moves. They will then add on additional costly charges including packing services, moving supplies, long carries, stairs, crating of odd shaped items, and more.Their final bill may be a big surprise! At Universal Moving and Storage, however, we charge one flat fee based on a per mile per pound figure. If we are moving you from Maryland to Miami, for example, we charge .55 per pound. This tariff figure includes the cost of packing, moving supplies, long carries, stairs, crating etc. With us there are no surprises, and you can know ahead of time how much you will be paying when the move is complete.
We are ready to help you. Call Us now