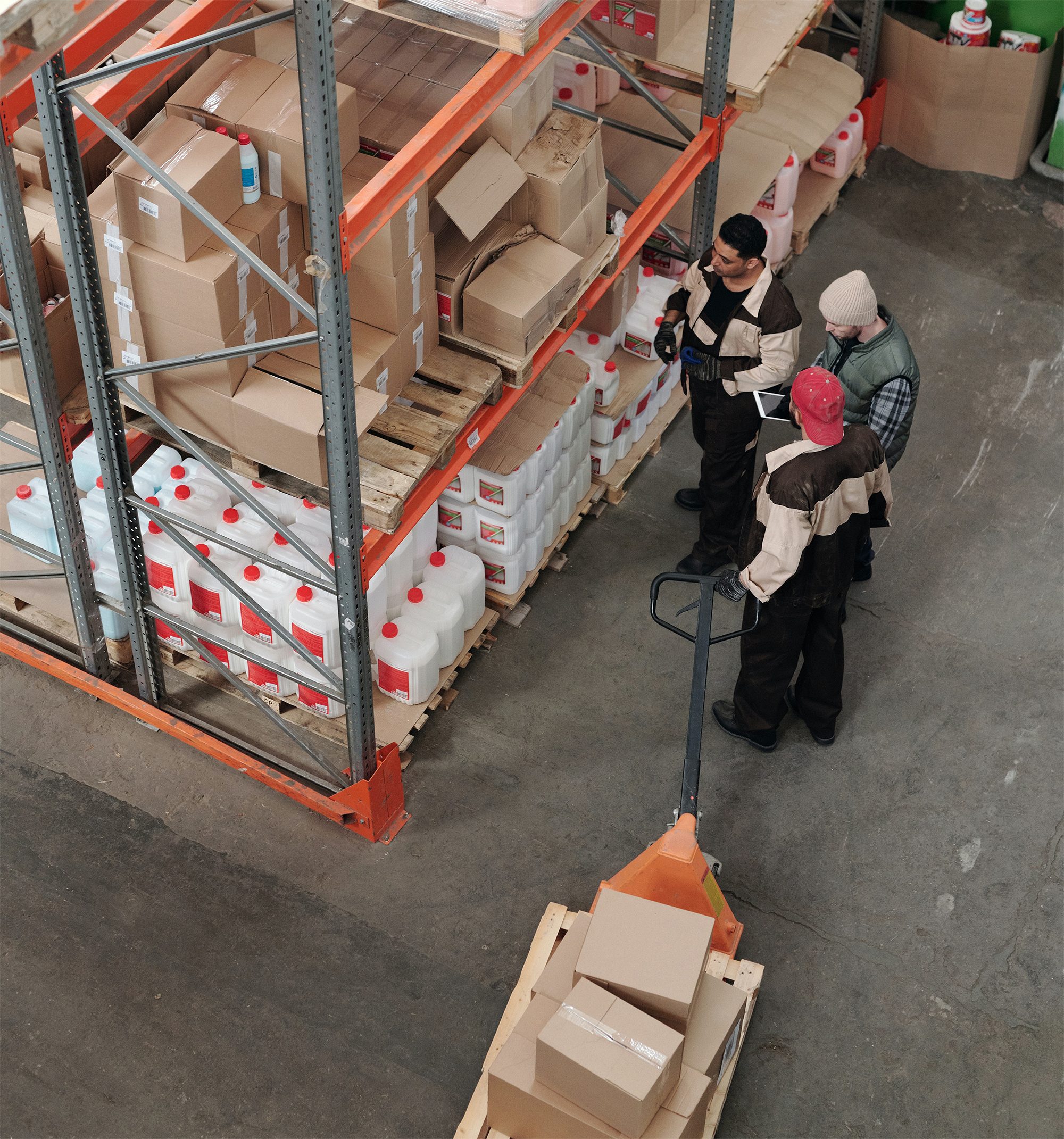 Commercial and Relocation Movers
Commercial relocation projects are very complex and require close coordination and extensive planning with clients, many who trust Universal Moving and Storage.
Moving & Relocation of Employees
Universal Moving and Storage specialize in a variety of relocation services, allowing the customer to pick and choose the right service for their needs.
We can provide a complete relocation package, or just a single service, it all depends on your needs:
Move planning and management
Packing and unpacking
Warehouse storage services
Packing supplies
Household goods shipment with satellite tracking
Temporary or permanent housing arrangements
Referrals for home sales and purchases
New area orientation (tours, school search, banking, etc)
Commercial Moving Washington DC
Complete packing and unpacking of your commercial goods
Disassembly and reassembly of office systems
Special handling of computers, electronics, and sensitive equipment
Friendly and knowledgeable employees to help prepare your staff for relocation.
Laboratory relocation : Expert medical and laboratory relocations.
Library relocations : White glove movers for professional library relocations.
Corporate Campus movers : Full service on site campus moves and corporate move management.
Looking For A Local Moving Services In Virginia, District Of Columbia, And Maryland​?
Universal Moving And Storage is a school moving company trusted by colleges, universities and other educational institutions for reliable and secure relocation services.
We offer cost-effective school relocation services and have the expertise, equipment and highly-trained movers to handle relocations of this complexity and magnitude, making us the superior provider of university and school moving services in the Washington DC.
For local, long distance and international school and university relocation needs, Universal Moving And Storage has the global network of resources necessary for a large-scale relocation.
A Single Point of Contact
Each customer is assigned a relocation agent, who is your single point of contact for all relocation needs. Your move coordinator will manage your relocation services and ensure a problem-free move.
We are ready to help you. Call Us now